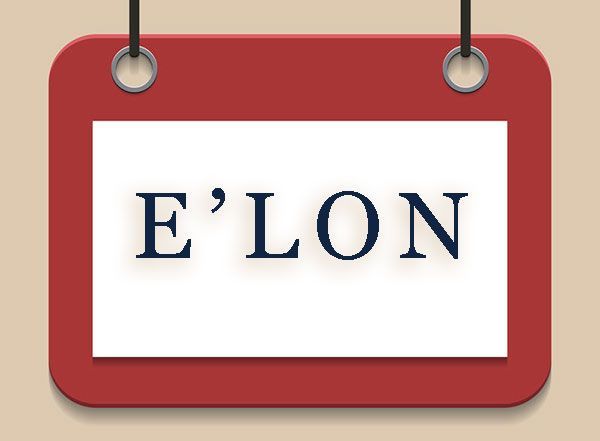 We invite you to a scientific seminar on approbation of a dissertation for the degree of Doctor of Philosophy (PhD) in technical sciences Akmuradov Bakhtiyor Uralovich on the theme of "Methods and algorithms of speech synthesis for texts in the uzbek language", presented in the specialty 05.01.04 - " Mathematical and software of computers, complexes and computer networks".
The seminar will be held on May 12, 2022 on 117 A -room. Beginning at 14:00.
Scientific adviser: DSc, docent, Khamdamov U.R.