Engineering economics department was organized according to the order of the Ministry of Communications of the Republic of Uzbekistan No. 175 of May 20, 1966.
On February 1, 2003 in connection with renaming the Tashkent electro technical institute of communication to the Tashkent University of Information Technologies, the faculty received the name "Economics and Management". In 2013 the faculty was renamed to the faculty of "Economics and management in the sphere of ICT".
Graduates of faculty may work in economical departments, technological services in the sphere of communication, joint-stock and private enterprises, in project organizations and the social sphere, as well as in the sphere of a Postal service.
Associate professor, PhD Sh.Sh.Turayev directs faculty since September 16, 2013.
Administration of faculty: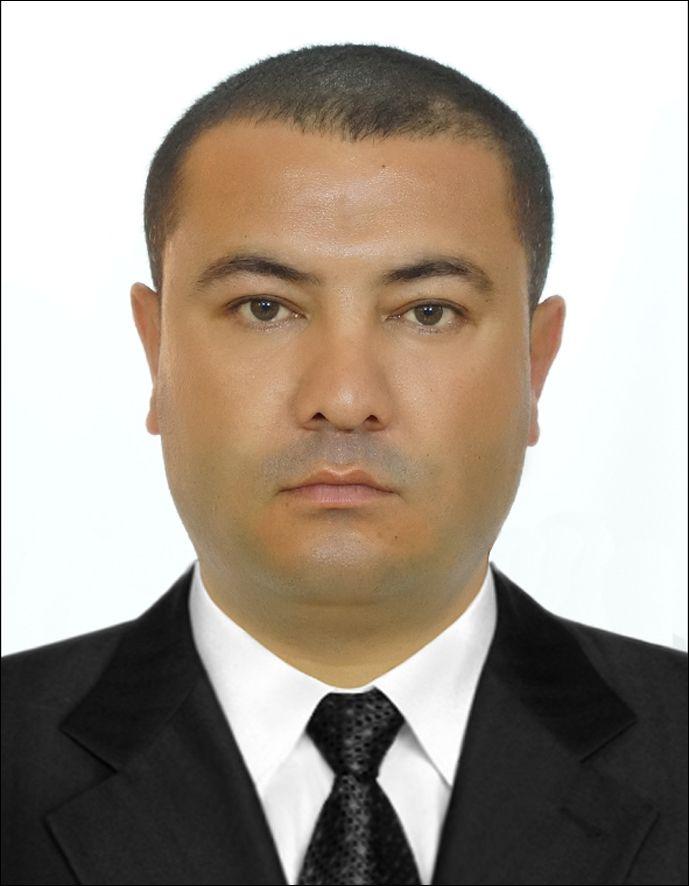 Dean of the faculty "Economics and Management in the sphere of information and communication technologies"
Turayev Shavkat Shukhratovich
Office hours: 15.00-17.00 every day (except Monday)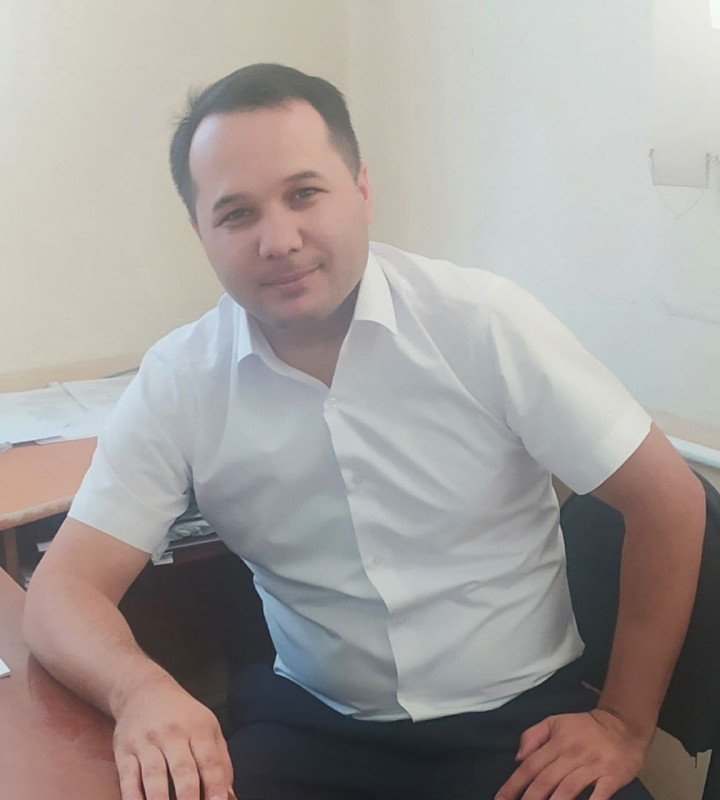 Deputy Dean for Academic Affairs
Dehkonov Gayrat Rakhimovich
Office hours: Every day from 14:00 to 16:00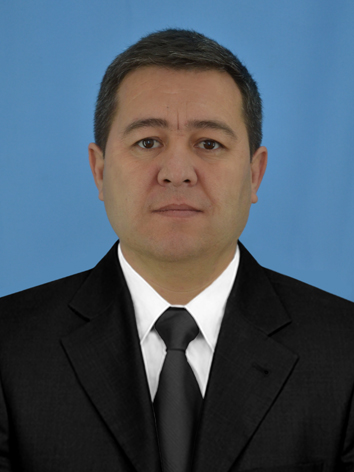 Deputy dean for spiritual and educational work
Anvarov O'ktamjon Ne'matjonovic
Office Hours
: Every day from 14:00 to 16:00
Postal Communication Technology
Economy in the field of ICT
The Bachelor direction of faculty :
Economy and ICT management.
Postal communication technology
Master programs of faculty:
5A350301
Economy and ICT management.
5A350501
Organization and technology of the postal service.
31 646
The number of computers
2 828
The number of laptops
136
The number of servers
136
The number of electronic blackboards