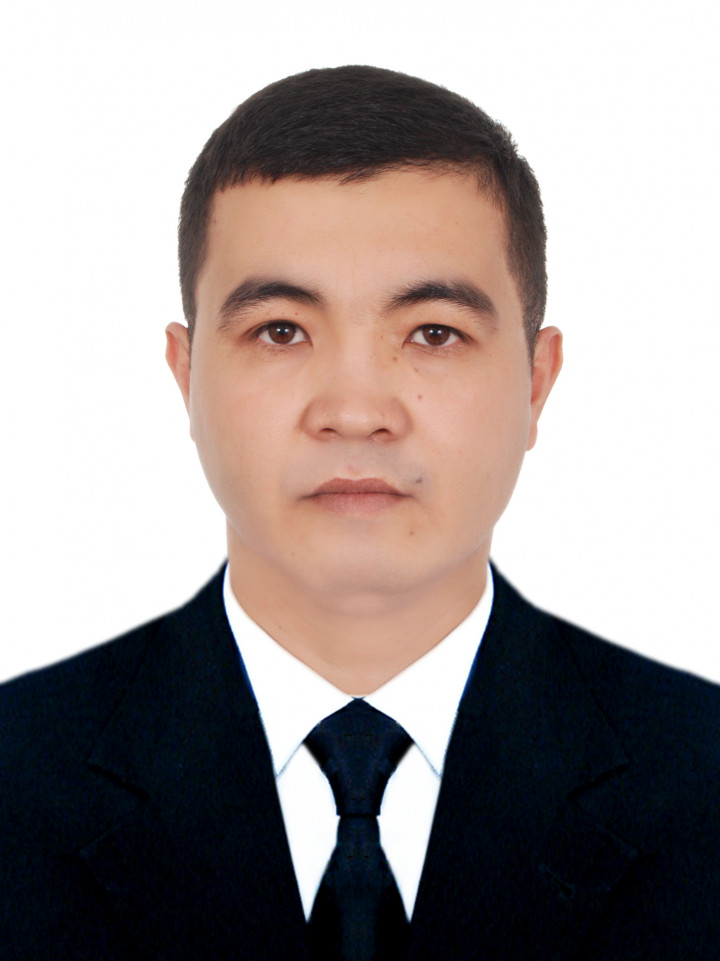 The head of department:
Berdanov Ulug'bek Abdumurodovich
Reception hours: Monday - Friday (9:00 - 18:00)
Research works are conducted by the Tashkent University of Information Technologies through the Ministry of Innovation Development of the Republic of Uzbekistan:
2012-2016 fundamental work;
2015-2017 applied research work;
2013-2015 projects carried out by young scientists;
2015, 2016, 2017 innovative work.
Work is being carried out on international projects, as well as on the basis of economic agreements with organizations subordinated with the Ministry for the development of information technologies and communications of the Republic of Uzbekistan and other organizations.
Department staff:
Mamatov Farruhjon Bakhtierovich (Lead Engineer)
Masharipov Sirozh Bakhtiyorovich (accountant)
Akbarov Behzod Rasulzhonovich (leading specialist)
Kahorov Azamat Abdulloevich (leading specialist)
Turdaliyeva Lolakhon Turdimurotovna (Leading Engineer)
Mirzairova Iroda Kakharovna (Leading Engineer)
Esenbekova Raziya Kashkarovna (responsible for patent)
Tolibjon Obidzhon Tolibjonovich (frame department inspector)
Zhuraeva Madina Furkat kizi (technician)
Catalog of projects conducted at the university and its branches:
Samples for research projects:
Applied projects [48.44 Kb]
Fundamental projects [31.94 Kb]
Innovative projects [55.18 Kb]
Projects of young scientists [41.05 Kb]
List of research papers:
Scientific research works carried out since 2021
Office:
Room 510 (building B)
108, Amir Temur Street, Yunusabad District, Tashkent.
Telephone:
(0 371) 238 64 39