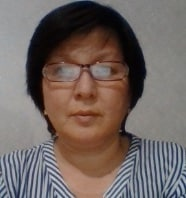 Chair holder
Allamuratova Zamira Jumamuratovna
Reception hours: Monday-Saturday (15: 00-17: 00)
Phone: (998 91) 388 56 66
It was established on the basis of Order No. 342.to implement the decision of the Council of the Tashkent University of Information Technologies named after Muhammad al-Khwarizmi (Statement No. 4 (706) of November 26, 2020), the Department of "Information and Computer Technology and Programming".
Currently, the department has 4 associate professors, 3 senior teachers, 2 assistant teachers who conduct pedagogical and research work. The total number of subjects taught at the department is 27, and classes in 3 undergraduate programs attached to the department are conducted in russian language.The main tasks of the department are to train advanced bachelors and masters in modern information technology, teaching methods and research. In recent years, with the help of the ICT Development Fund, two modern training laboratories have been established: "Parallel Processing and IT-Service" and "Open Source Software Research". In addition, the Oracle Academy Laboratory has been operating since 2017.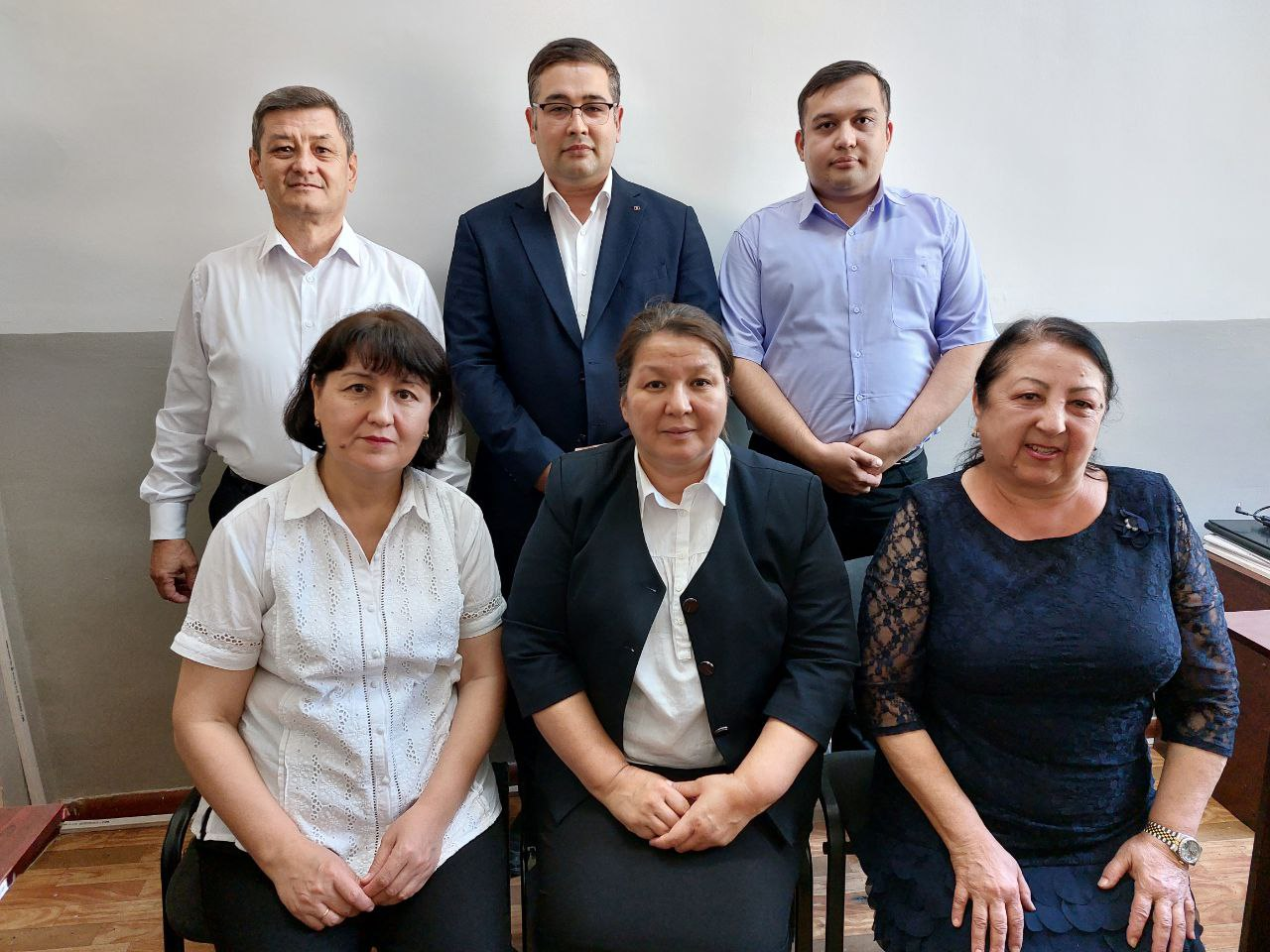 60610800
Programmatic information technology (1-40 01 01 Programmatic information technology)
60610900
Programmable mobile system (1-39 03 02 Programmable mobile system)
60610700
Artificial intelligence (1-40 03 01 Artistic intelligence)
DISCIPLINES TEACHED AT THE DEPARTMENT:
Bachelor:
Theoretical and multifaceted basis of intellectual system;

Basics of algorithms and programming;

Representation and processing of information in intellectual systems;

Software development technologies;

Engineering computer graphics;

Basic computer graphics;

Basic software engineering;

Metrology, standardization and certification in information technology;


Applied

packages vector graphics;

Introduction to computer systems and networks;

Structure and algorithms of data processing;

Hardware for intelligent systems;

Designing programs in intelligent systems;

Mathematical foundations of intelligent systems;

Fundamentals of computer graphics;

Computer systems and networks;

Algorithms and data structures;

Software design;

Fundamentals of information security;

Mathematical methods in programming;

Information theory;

Object-oriented programming technologies and design standards;

Operating systems and system programming;

Development of user interfaces;

Web technologies;

General Systems Theory;

Problem solving models in intelligent systems.
PROFESSOR-TEACHERS OF THE DEPARTMENT
Allamuratova Zamira Jumamuratovna - Associate Professor, Head of the Department
Kudratov Sultan Gulamovich - t.f.n., docent
Kasimova Shoista Tashevna - Associate Professor
Normuratov Kahramon Togaymuratovich is a senior teacher
Mirzakhalilov Sanjar Serkaboy oglu is a senior teacher
Dovletova Sayyora Baltabaevna is a senior teacher
Anvarov Islombek Usmonbek oglu - assistant
Kojametov Ermuhammed Abatovich - intern-assistant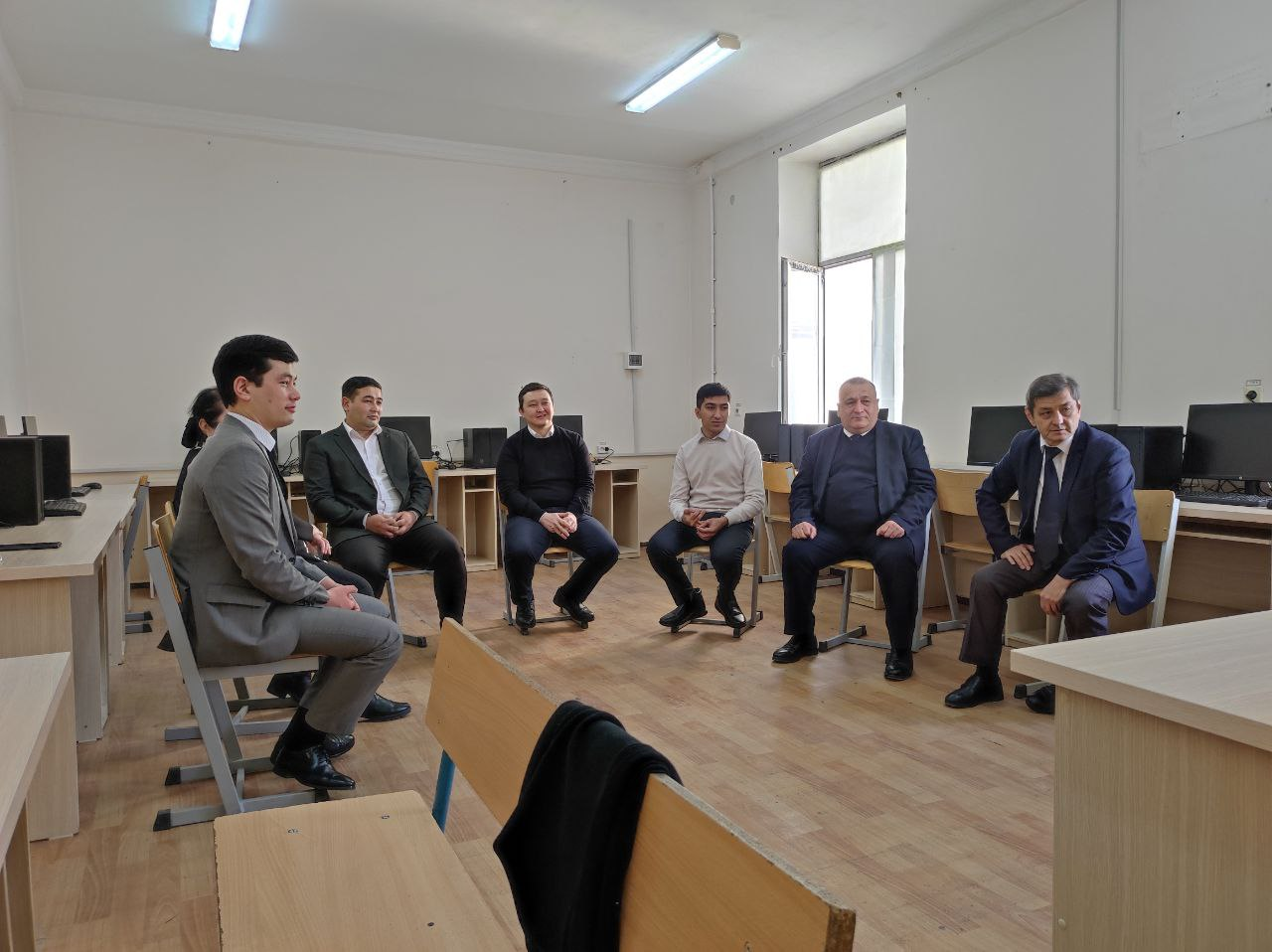 GOVERNMENT AND FOREIGN GRANTS (FUNDAMENTAL, APPLICATION AND INNOVATION PROJECTS) IMPLEMENTED AT THE DEPARTMENT OF "INFORMATION AND COMPUTER TECHNOLOGIES AND PROGRAMMING":
The European Union's Erasmus + program is the project "Modernization of Higher Education in Central Asia Throuhg new Technologies HiEdTec" (Rector's Order No. 1376 of December 20, 2021). SS Mirzakhalilov - Project participant
SCIENTIFIC AND METHODICAL WORK OF THE DEPARTMENT
Qudratov S.G. Textbook "Fundamentals of algorithms and programming"
Allamuratova Z.J. Textbook